Once you smash impostor syndrome and limiting beliefs, and use the power of your mind to become an abundance magnet, a profitable business is inevitable.
Free hypnosis recording: Wire your subconscious mind for abundance
You're an ambitious woman, and you want income and freedom! You know that you have the potential to grow and scale a successful, profitable business and have an abundant life.
Everything you ever wanted is available to you once you smash impostor syndrome, heal energetic disruptions and smash subconscious limiting beliefs. Which is exactly what you'll do when working with Ines Padar !
Explore the different programs 
Whether


You're starting your business and want to get it right straight away, 


You'd like to scale your business to 6-figure months by working smarter, not harder;


You want to become a launching Queen;


Or you're ready to do some powerful energetic and subconscious work to smash impostor syndrome and become a walking Abundance Magnet,

Ines has got something for you!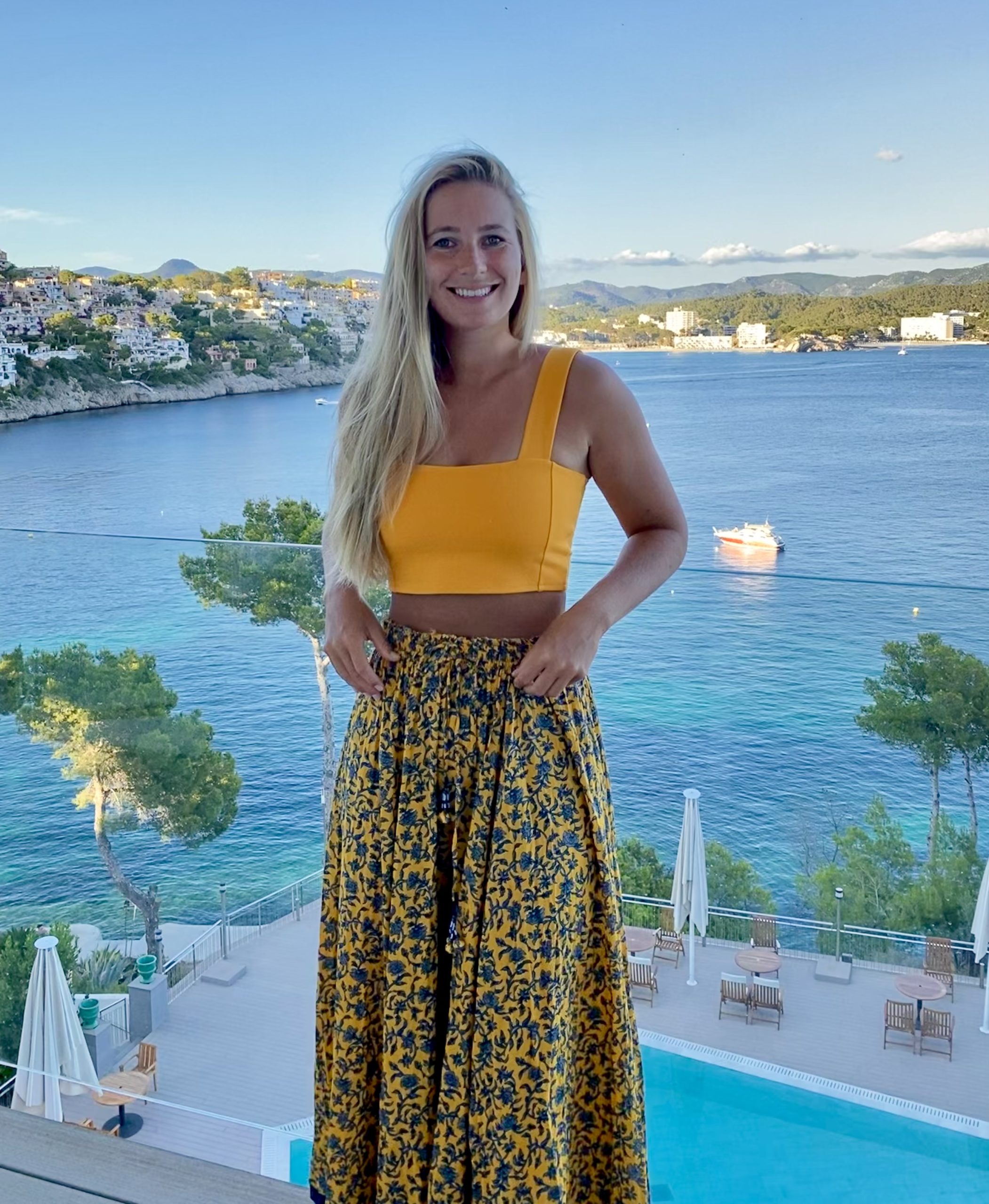 Ines aka the Impostor Syndrome Terminator® is a former investment analyst turned into a spiritual mindset and business coach. She's the founder of the Impostor Syndrome Terminator® brand and programs that empower women to master their subconscious mind and energy so they can let go of limiting beliefs, become manifestation masters and grow and scale their profitable business.
She strongly believes that success is down to the perfect combination of leveraging the power of the subconscious mind, shifting our energetic vibration and aligned strategy. Ines has helped thousands of women through her no BS and down-to-earth, high level resources and programs and wants to support thousands more to make their dream life a reality!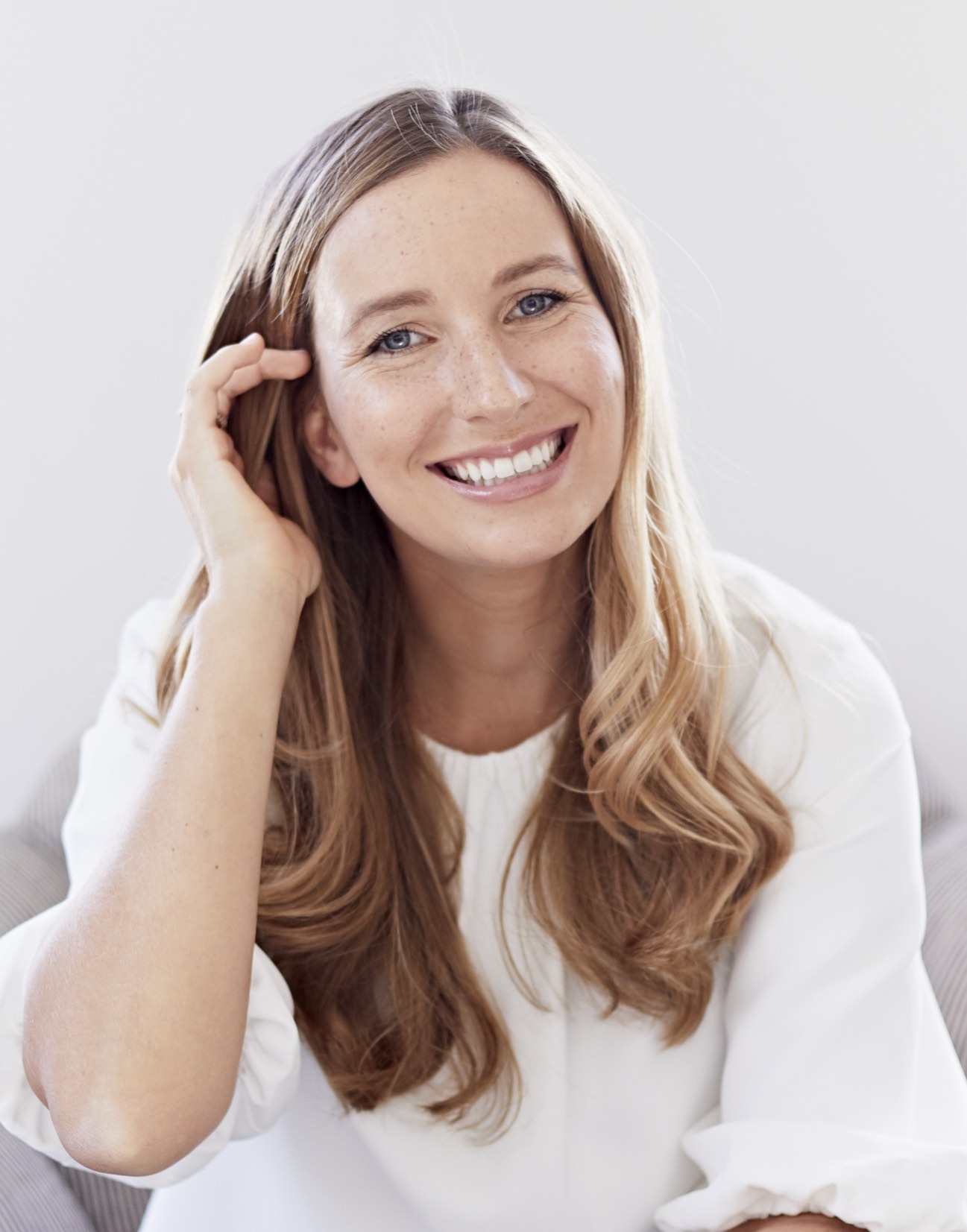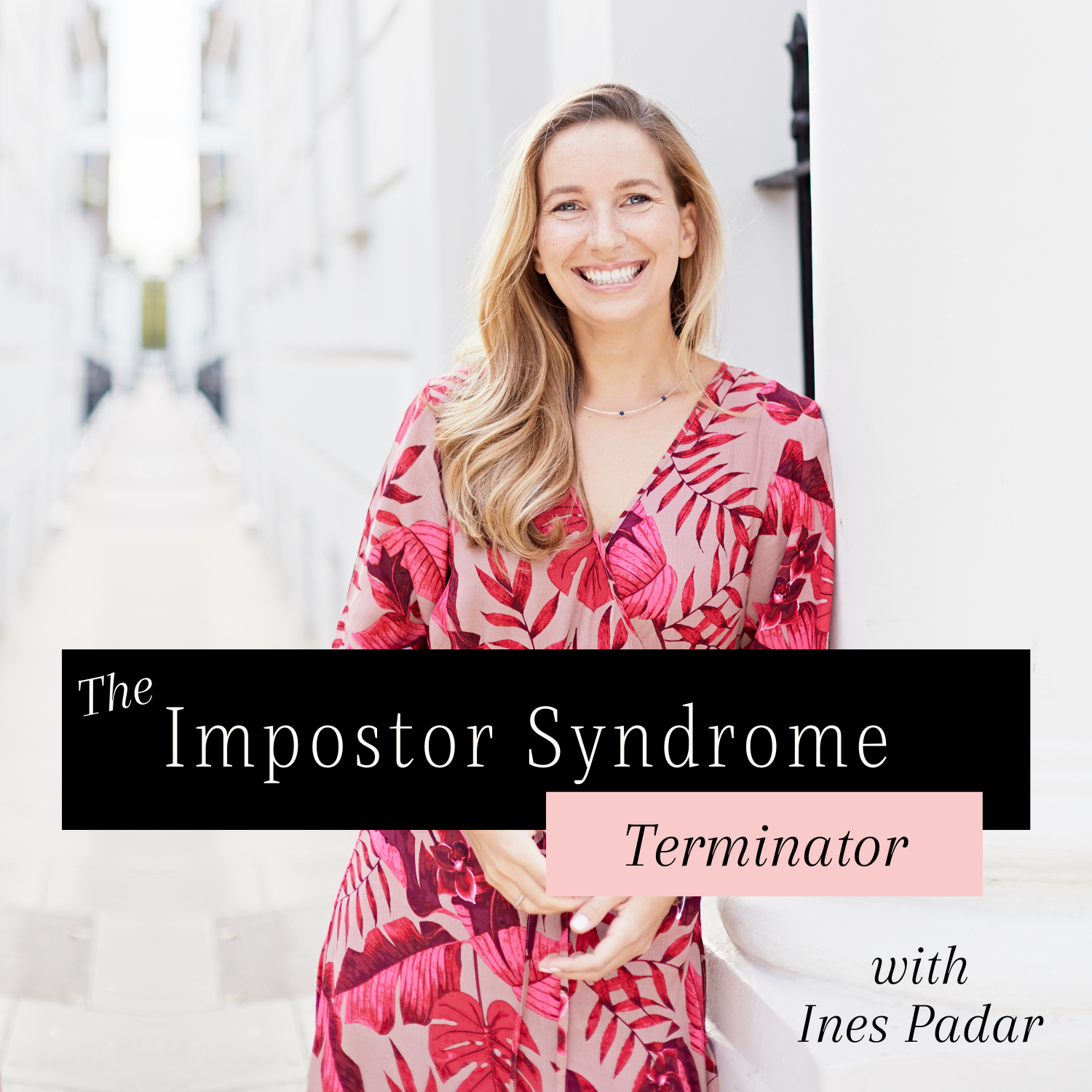 Listen to the Impostor Syndrome Terminator Podcast !
From manifestation, impostor syndrome, launching, starting, growing and scaling your business and how to overcome old beliefs and limitations, there's nothing that isn't covered on the Impostor Syndrome Terminator podcast!
Typical signs of impostor syndrome:
You feel like a fraud, and that you don't deserve to be where you are;
 You've taken all of the necessary steps for your biz; yet you aren't where you want to be yet
You set excessively high expectations for yourself and feel like a failure if you don't reach these goals;
You're might feel like you're are on a mindset rollercoaster, from full confidence to "OMG who am I to XYZ".
Everyone around you seems to be more ambitious, more skilled, more competent, and smarter than you;
Even though you've been in your position for some time and have received positive feedback/ have been successful, you still think you are not good enough;
You're underpaid but don't feel you can say anything;
You don't apply for a job or a promotion unless your profile meets every single requirement, and more;
You've recently been promoted, but since then you've lost some of your confidence and you've started to become anxious about not meeting the expectations of your new role.
After changing careers, or starting a business unrelated to what you used to do, you feel like a fraud;

 
You'd like to get more visibility in your community/ social media, but fear of judgement is holding you back;
You are procrastinating in your business;
You don't feel like an expert in your field, and become nervous when explaining what you do to peers/ your entourage;
You feel that you need more certifications or diplomas  before you can be confident about your skills and competences;
You grew fast, and now impostor syndrome is making a comeback.
If any of the above ring a bell, impostor syndrome is in the house. And let me tell you: It's about to bite the dust!
You deserve to thrive. Are you ready to conquer impostor syndrome and
✓ Say goodbye to feeling like a fraud, and instead embrace your
✓ Have total confidence in your abilities and knowledge
✓ Become a visibility queen
✓ Know what your services are worth, be paid what you are worth and be financially free
✓ Unapolegatically be yourself, trust yourself and follow your intuition
✓ Be recognized in your field as the expert you are, and feel worthy of success
✓ Get rid of procrastination and have infinite motivation to commit 100% to your goals