Masterclass: The magic formula to overcome impostor syndrome.
Hi I'm Ines aka the Impostor Syndrome Terminator®. In this masterclass, I'll teach you the exact 3 pillars you need to master to conquer impostor syndrome. And when you do, buckle up! This formula allowed me to grow my sales from 0 to $12,000 in 10 weeks. And you can too!
Here's what you'll learn in this masterclass:
Come join other amazing ambitious women thriving for rock solid confidence and self-worth inside the Impostor Syndrome Terminator® community on Facebook. You'll be receiving the best of the best content I produce, video training, free coaching on Fridays as well as inner circle early bird offers.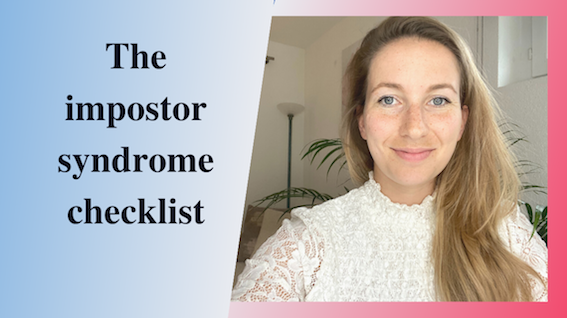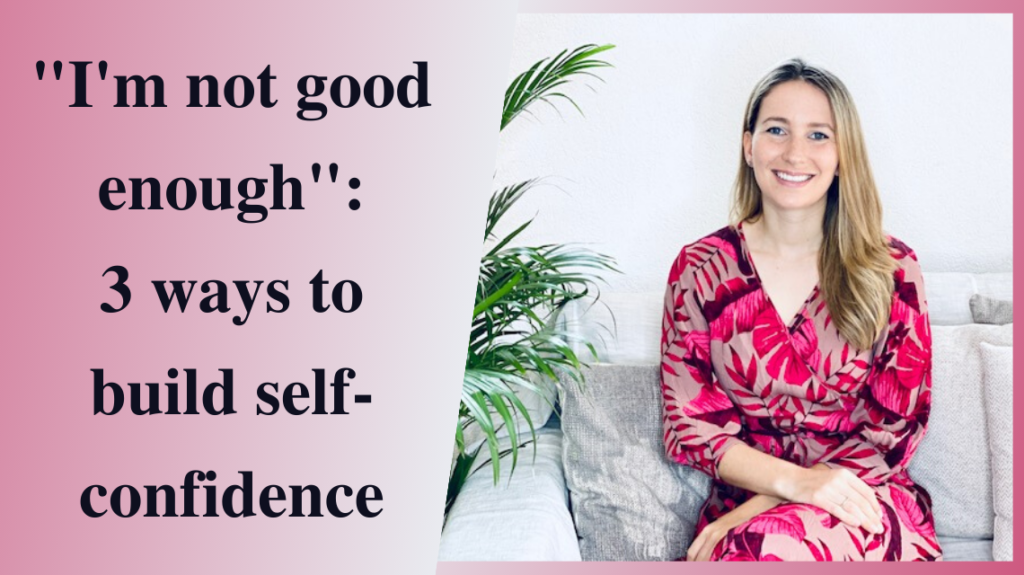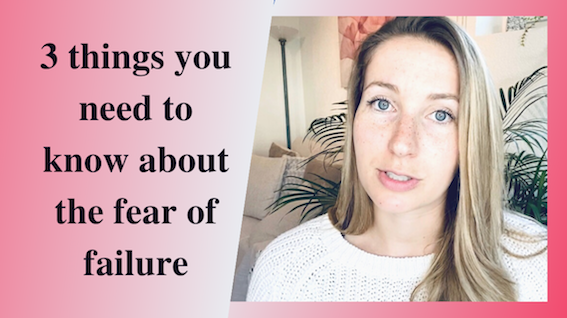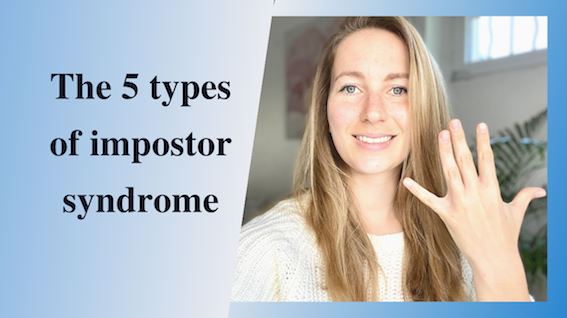 Start conquering impostor syndrome like yesterday by binge watching the video trainings. Created for ambitious women ready for more.