Self-hypnosis audio for ambitious and high performing women ready to unapologetically expand their biz
Truth bomb: To get what we want, our energy has to be a vibrational match to it. This audio recording will wire your subconscious mind to attract what your want from the quantum field.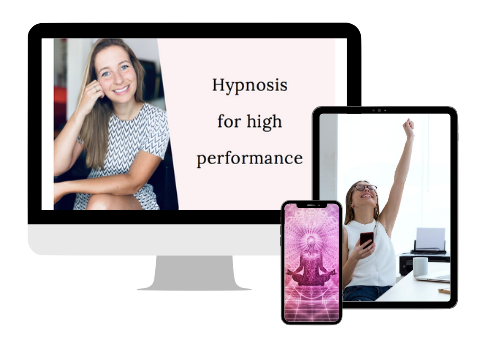 Girl, lets work smart, not hard. Subconscious work is the fastest way to grow our businesses and spend more time in an inflatable flamingo.
Here's what this amazing AF audio recording will do: