The Impostor Syndrome Terminator® Podcast
Learn how to end procrastination and impostor syndrome and instead enroll more high-end clients, increase your online visibility, and manifest more abundance.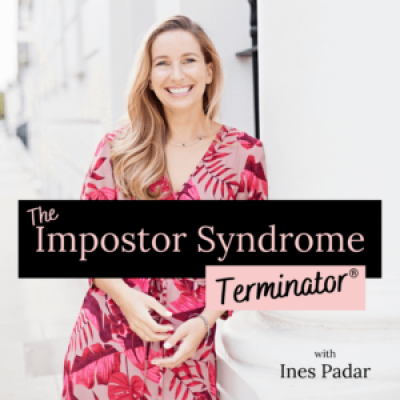 About This Show 
Join Ines Padar former Finance exec turned into a spiritual mindset and business coach as she pulls back the curtains and shares with you step by step details of her manifestation secrets, winning marketing and launching strategies and the mindset required to move past limiting beliefs & blocks and finally end impostor syndrome.
Podcast Episodes and Show Notes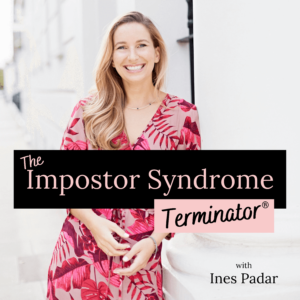 Welcome back to the podcast ! In this episode, I'm opening up about finally seeing the light at the end of the tunnel after what have been the 10 toughest months since starting the business.
Podcast & Show Notes»