Listen to The Impostor Syndrome Terminator® Podcast!
Learn how to conquer Impostor Syndrome through overcoming subconscious blocks and limiting beliefs with The Impostor Syndrome Terminator® Podcast!
Covering everything from manifestation to launch and marketing strategies, nothing is left uncovered when it comes to helping you sign those high-end clients and attract more abundance.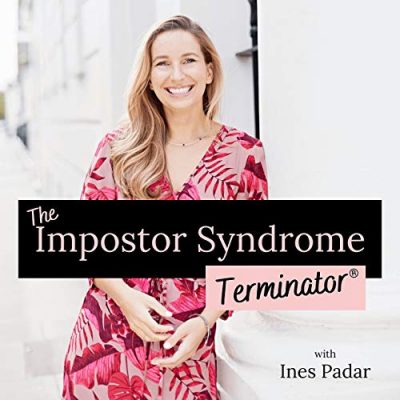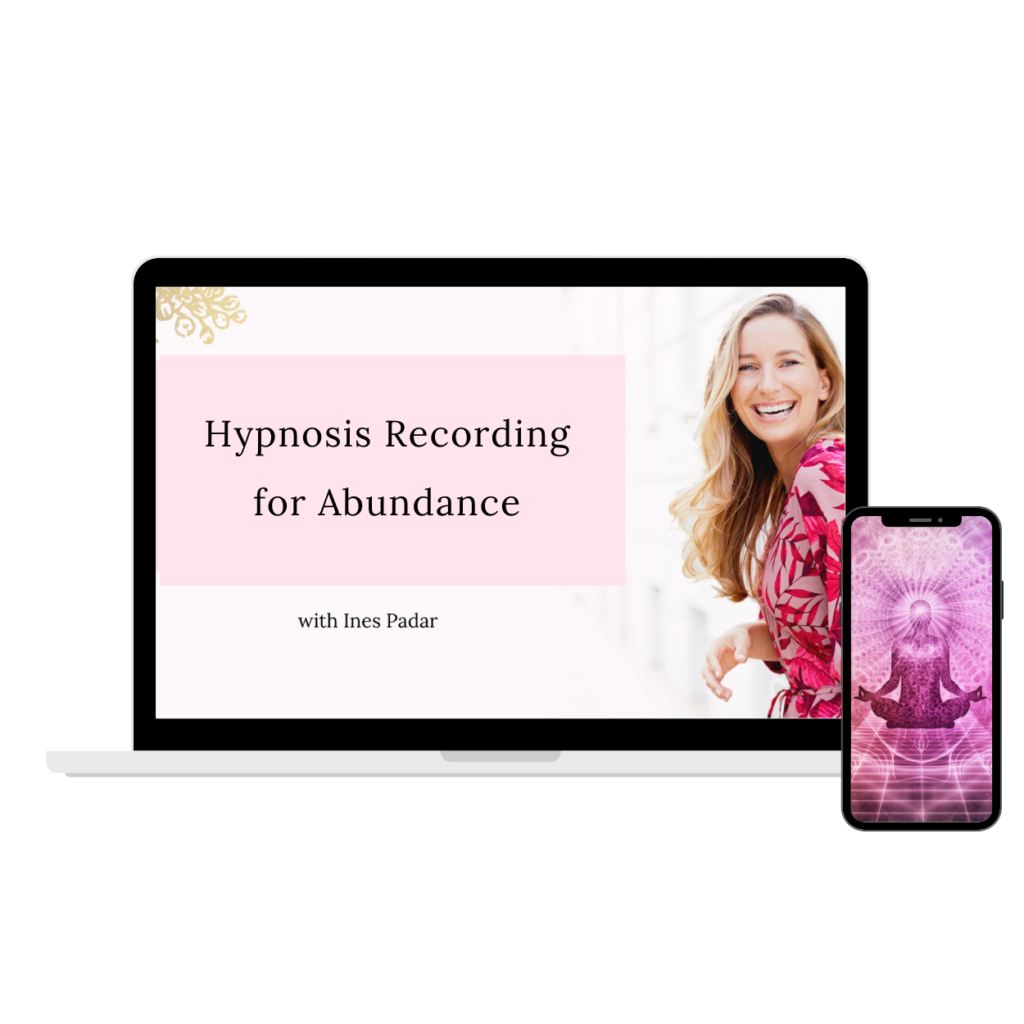 Download the FREE Abundance Hypnosis recording!
Rewire your subconscious mind with this audio recording to help you attract what you want from the quantum field.
No more guilt or sabotage, it's time to start feeling worthy of abundance so you can grow your business while enjoying your life!
Join the fabulous community:
Come join other amazing ambitious women thriving for rock solid confidence and self-worth inside the Impostor Syndrome Terminator® community on Facebook. 
You'll be receiving the best of the best content I produce, video training,  free coaching on Fridays as well as inner circle early bird offers.